Triangulo Hardwood Flooring has been dedicated to the manufacturing of hardwood products since 1972.  This family-owned business in Brazil has been globally recognized for sustainability, innovative products and cutting edge technology.  As the hardwood flooring industry has evolved over the last several decades, Triangulo has adapted to the requirements for the domestic and foreign markets.
The Triangulo manufacturing facility and administrative offices are located in Curitiba-PR and has a total built area of approximately 27 thousand square meters.  The manufacturing facility uses high-tech environmentally-friendly equipment which produces less pollution and utilizes the resources in a sustainable manner to create high quality hardwood flooring.
The company also has their own forest in the Northern region of the country, which is where all their raw material comes from.  This sustainable forest, also known as the Manoa forest is approximately 160,000 acres and home to many different species.  With respect for the natural growing forest and also planted reserves, Triangulo has defined their business moto: "Man and Nature in Harmony" and serves the present market without compromising future demand.
As the demand for hardwood flooring continues to grow, Triangulo is committed to providing not only the beloved classic exotic looks but also new and exciting product lines that fit any style of home.
+1 (757) 420 4771
sales@triangulo.com.br
870 Greenbrier Circle Suite 510
Chesapeake, VA 23320 – USA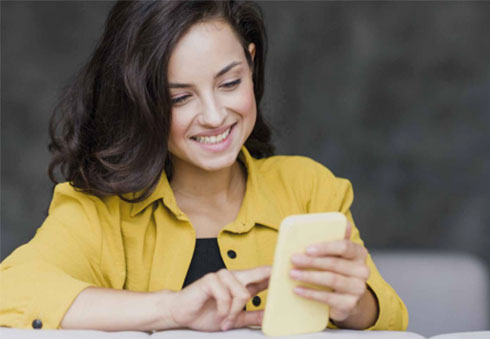 SUBSCRIBE TO OUR NEWSLETTER
News, inspirations and digital materials.