Since 1972, Triângulo Hardwood Flooring has been dedicated to the manufacture of wooden products. Built at the time, a solid industrial, administrative and heritage structure that guaranteed technological evolution and constant innovation in its product line, adapting to the requirements domestic and foreign markets.
The knowledge of the peculiarities of wood, the most important building material and covering throughout human history and respect for forest, natural and planted reserves, defined the guidelines of TRIÂNGULO's business activity: "Man and Nature in Harmony".
The Triângulo Hardwood Floors industrial plant, located in Curitiba – PR, has a total built area of approximately 27 thousand m², where the administrative headquarters and the industrial line of wood floors for Triângulo Group are located. As a raw material for the industry, Triângulo also has its own planted forest established in the southern region of the country. The company uses high-tech and environmentally-friendly equipment which cause less pollution and utilizes the resources in a sustainable manner while recycling residue waste more efficiently.
A growing demand requires technologies that provides the rational use of wood, the continuous development of products, the protection of forests and the planting of species used for several different purposes. Involved in this process, TRIÂNGULO serves the present market without compromising future demand.
Today, Triangulo is a solid company, globally recognized for sustainability and its production guidelines.
The most commercialized products are structured natural wood floors, the technology that invests in quality, durability and durability of the floors as a differential.




+1 (757) 420 4771
sales@triangulo.com.br
3804 Cook Blvd Suite 15 Chesapeake, VA 23323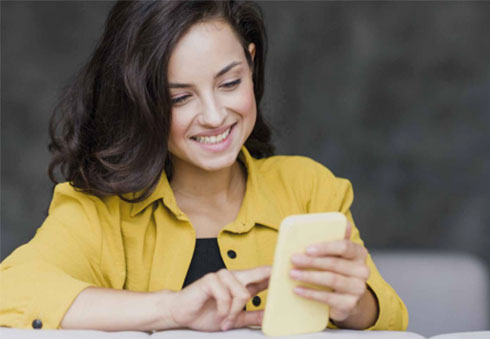 SUBSCRIBE TO OUR NEWSLETTER
News, inspirations and digital materials.